Episodes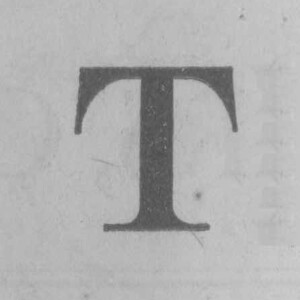 Tuesday Sep 24, 2019
Tuesday Sep 24, 2019
A few weeks ago I gave a talk on what happened after the First Wold War. I mainly concentrated on the many ethnic conflicts that broke out in Central Europe. In this podcast we decided to do a follow up. There were quite a lot of issues, surrounding the chaos of the time, which were brought up which on the face of it at least led us to some rather uncomfortable conclusions - as you will hear.
In doing so we talk about massacres in the English Civil War - spoiler: there weren't many - the inviolability of national boundaries, Ireland, the potential for a Welsh Civil War, Brexit - inevitably - Great Men and anti-semitism. 
It's grim but it's my feeling - and I think Brian's too - that you have to go where the facts take you.