Episodes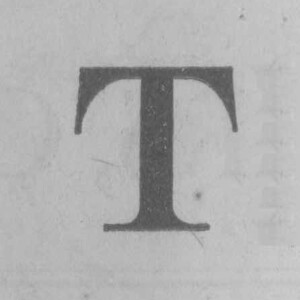 Thursday Aug 19, 2021
Thursday Aug 19, 2021
Or "Ulster" as I would have it. Back in the day I was an Ulster unionist - still am for what it is worth - but I was a bit keener with my unionism in those days.
As such, Brian picks my brains on why there was ever a conflict, why it ended and what we can learn from it.
In doing so we talk about my personal experiences of the Republic of Ireland, the role of religion [spoiler alert: there isn't one], when ethnic disputes arise and when they don't, how the Swiss manage things, what we may be in for in England and the importance of the Cold War.
Brian Quotes
"It's always felt to me like an inevitable future that Ireland would eventually be a single nation."
"Even lies that get around can tell you something."
"There was one particular quality of the Irish scrounging classes that I especially detested and that was when they would say, 'Cheer up' to you, and my answer was always, 'Fuck off!'"
"I do think language is central to this."
"But the fact that the Irish don't have any designs on governing Manchester or London is all part of why people like me just don't really bother with it."
Notes