Episodes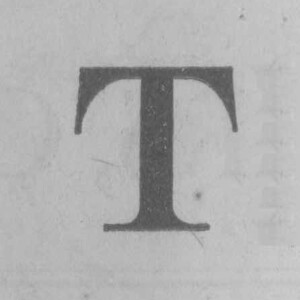 Wednesday Mar 27, 2019
Wednesday Mar 27, 2019
With the clock counting down to what in theory was going to be Independence Day on 29 March, Brian and I sat down to discuss Brexit. We - or, more accurately, I - began by making a prediction of what would happen in the next month or so.
We then try to get inside the heads of Remainers. I think they're mad. Brian thinks they're in shock. 
We talk a little bit about the referendum campaign and how surprised we were at the result. 
Brian raises David Goodhart's The Road to Somewhere and the battle between the "somewheres" and "anywheres". 
After that we talk about the Vote Leave campaign, the EU's incompetence, how we have to thank convinced Remainers like Gordon Brown and the prospects for a second referendum.
The uncomfortable subject of immigration gets an airing. And hot on the heels of that: the Anglosphere. And after that - inevitably - Emmanuel Todd. 
We finish by discussing the influence that libertarians have on the world and how while it is easy to spot losers from Brexit it is much harder to spot winners.