Episodes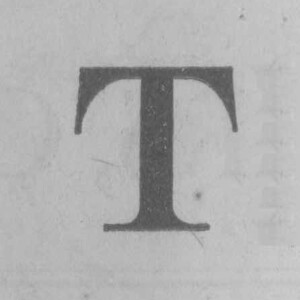 Monday Sep 03, 2018
Monday Sep 03, 2018
In this podcast Brian and I talk about Trump. Eventually. I thought our pre-formal proceedings chit chat was interesting enough to include.
We begin by asking how it was that Trump won. In doing so the financial crisis comes up as - bizarrely - do the Empire Loyalists. We agree that his tweeting was hugely important. That and apple pie.
We go on to discuss the delusions of the global elite, the Rat Pack and Kanye West before returning to the subject of Trump's tweets.